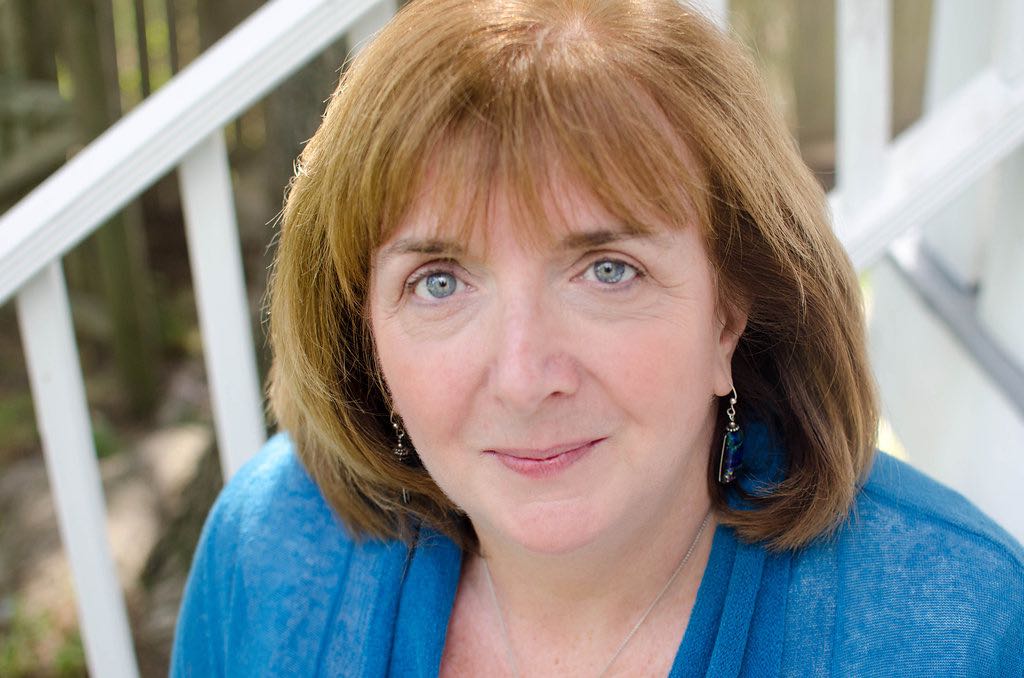 Inspiring New Perspectives – Igniting Real Change!
Reinvigorate your educational program with fresh insight and renewed positivity through inspirational keynotes, workshops, coaching, and leadership support from Susan MacDonald.
Susan inspires participants to re-ignite their passion for all aspects of their work. She shares new research, strategies, and easy-to-implement tools that make change feel exciting and attainable.